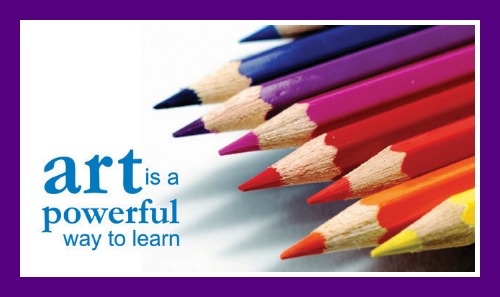 Gallery 223 in downtown Lake Geneva offers an art class for kids ages 3 through Middle School on the second Tuesday of every month from 4:00 p.m. to 6:00 p.m.
Art, in all its various forms, is a really great way to inspire your children's creativity. 'Pizza with Picasso' provides your kids with a 2-hour workshop that includes various art activities, a take home project and a pizza dinner. Cost is $22.00 for the first child and $18.00 for each additional child.
To pre-register, please contact Anne Leback at achlad@hotmail.com.
Gallery 223 is located at 223 Broad Street in Lake Geneva.