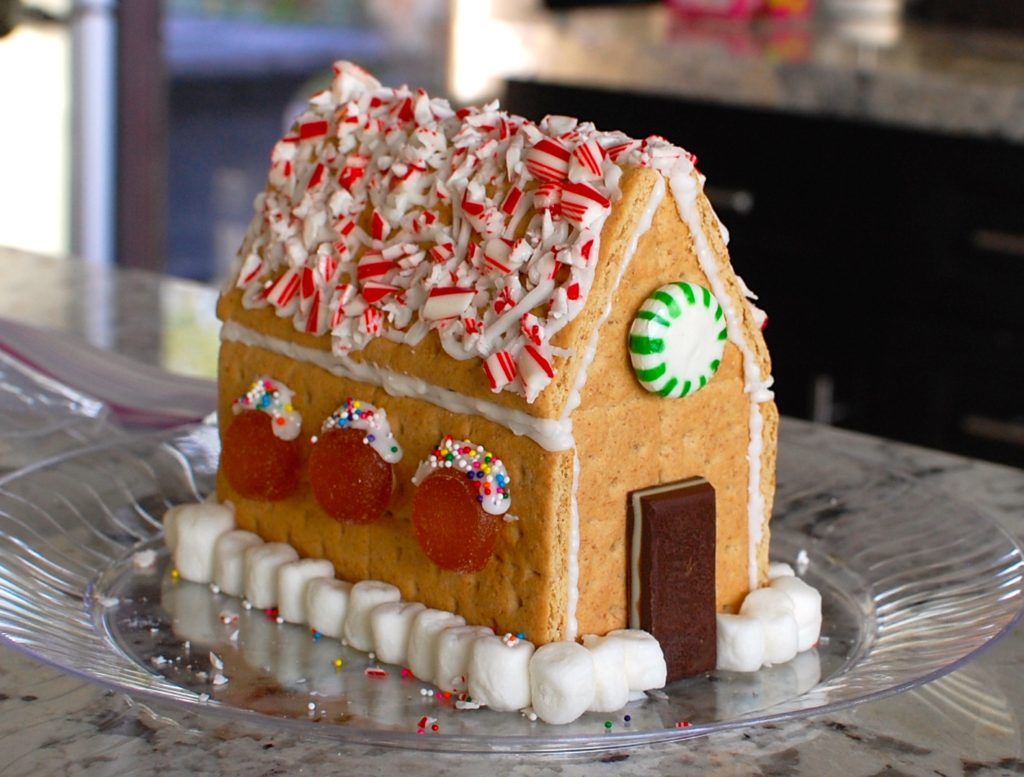 The Aram Public Library in Delavan will be hosting 2 nights of Edible Holiday House building next week. Don't miss an opportunity to let your creativity shine and test your construction skills by creating an edible house from graham crackers, frosting and candy.
All materials will be provided, and space is limited so registration for the 45 minute time slot is required. Contact the library at (262) 728-3111 x117 or stop by and talk to the clerk at the Children's Desk.
House building will take place at 5:00 p.m. on Tuesday, December 12th and Wednesday, December 13th, so don't delay in getting your reservation request in.
Aram Public Library is located at 404 E. Walworth Avenue in Delavan.