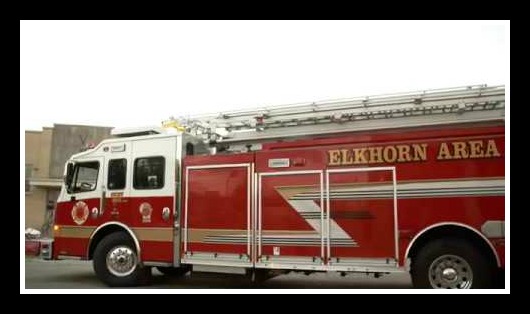 The Elkhorn Firehouse will be a busy place this Saturday, June 16th as they host the 48th Annual Elkhorn Fireman's Dance. Food service begins at 5:00 p.m. with barbecue ribs, burgers, hot dogs and shredded chicken and pork sandwiches.
Tickets are $5 per person or 3 for $10. Live music begins at 5:00 p.m. with Novy Spinners, a two- piece band from the Milwaukee area. Wisconsin's popular Cherry Pie takes the stage at 8:00 p.m. bringing lots of energy and great dance music.
Supporting our local first responders is a great way to let them know that you appreciate their service to our communities.
The Elkhorn Firehouse is located at 13 S. Broad Street.