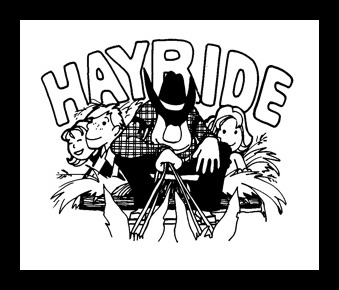 Watch out for things that go bump in the night…
365 Things To Do in Lake Geneva, WI suggests that you consider the Dan Patch Stables at the Grand Geneva Resort & Spa when making plans this fall season.
The stables are offering their very popular Haunted Hayrides again this year. The rides started at the end of September and will be running through Saturday, October 29th. Rides run from 6:00 p.m. to midnight on Friday and Saturday nights. The 6:00 p.m. rides each evening have been toned down to make them a more family-friendly ride for the little ones in your group. However, each ride following the 6:00 p.m. ride is an "all bets are off" so be prepared to be scared.
Dan Patch Stables offers on-site concessions and a bonfire on hay-ride nights. Please note that all tickets are CASH ONLY.
Plan to spend some time at this great facility located on Hwy 50 just east of Lake Geneva.