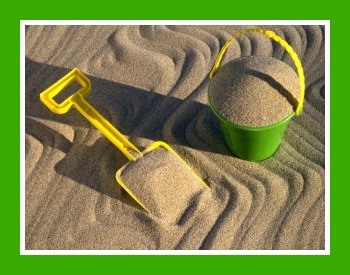 Hey folks, do you have a sandbox in your backyard that could use some fresh new sand? If so, this is your lucky day!
The Lake Geneva Jaycees are currently taking requests for sand which they will be delivering on Saturday, May 19th starting at 8:00 a.m., and did we mention that the sand and the delivery is FREE? You heard us, it's FREE! Just complete this Request Form to get your name on the schedule.
Sand is being generously provided by Otto Jacobs and the manpower is donated by the Lake Geneva Jaycees. While they are offering to provide you with free sandbox sand, they do ask that you consider a donation to the Jaycees. They welcome donations in any amount, but ask that you consider that the donors provide the sand, trucks, time and fuel when deciding on an amount.
To order sand, simply visit their website and sign up.