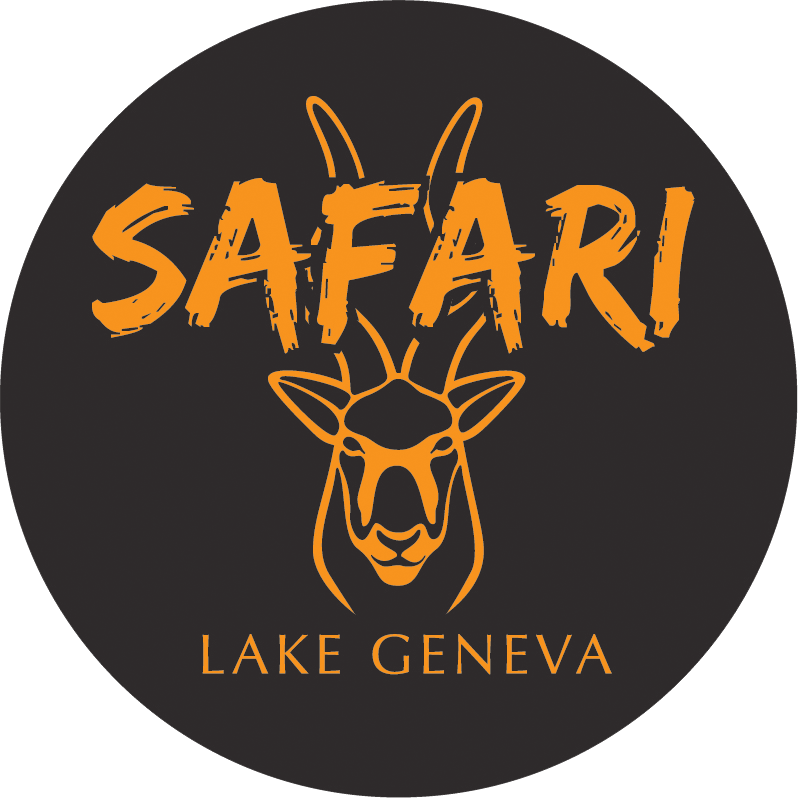 Safari Lake Geneva is hosting "Jungle Bells Hayrides" at 2:00 p.m. and 4:00 p.m. on Saturdays in December. Enjoy a 45-minute guided hayride through the animal sanctuary where you can view a wide variety of animals from all over the world, all living in free-range conditions.
The animal reserve is currently home to more than 50 animals from 5 continents, including an Arabian camel, American bison, cattle, llama and alpaca. You may also catch glimpses of several species of antelope, a greater rhea, miniature zebu, Tennessee fainting goats and more.
Ticket prices are $14.95 for adults and $12.95 for children 3 and older and include a cup of animal feed, so plan to get up close and personal with some of the residents. Reservations are required, and they ask that you plan to arrive at least 10 minutes prior to your tour time. Safari Lake Geneva is located at W1612 Litchfield Road in Lake Geneva.
So, bundle up, grab the camera and head out for some spectacular winter wildlife watching.