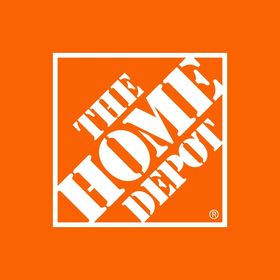 Looking for something fun and affordable to do with your kids? Check out the Home Depot store in Lake Geneva for free workshops designed for children ages 5 to 12. The workshops occur on the first Saturday of every month between 9:00 a.m. and Noon. Classes will provide children with do-it-yourself skills and teaching tool safety. Children will be provided with all the materials for their project along with a workshop apron and a certificate of achievement.
Home Depot prefers you register the kids in advance so the store can be sure they have enough supplies for each class, however, walk-ins are welcome and are taken on a first-come/first-served basis. Check out their website for the project of the month and easy registration for a fun filled and affordable Saturday morning. All children must be accompanied by a parent or adult.
The Lake Geneva Home Depot is located at 550 N. Edwards Blvd.