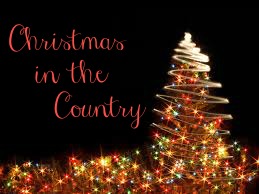 "Christmas in the Country" brings over two million lights to life on the 1,300 acres of grounds that make up the Grand Geneva Resort and Spa.
The Grand Geneva Resort and Spa grounds will be lit for your viewing pleasure through December 31st, so you have plenty of time during the holidays to drive through the resort with your family. You can see the 12 days of Christmas, Santa on the putting green and much more. This is a wonderful, family friendly way to start off the holidays. Plan to make it a family tradition.
The indoor displays are all new again this year, so leave enough time to park and go inside for a leisurely stroll through the resort and a cup of hot chocolate near the fireplace. Don't miss your opportunity to view all the Gingerbread Houses created by area residents, amateur and professional, young and old. They are located just down the hall from the Evergreen ballroom on the second floor.
Kids, enjoy breakfast with Santa every Saturday and Sunday until December 23rd from 8:00 a.m. to Noon. Tickets are $35 for adults, $20 for children ages 6 to 12 and $12 for children ages 2 to 5. Reservations are recommended and can be made by calling (262) 249-4788. Dress up for the event, or show up in your pajamas, it's up to you.
A trip to the Grand Geneva & Spa to enjoy Christmas in the Country may be exactly what you need to help put you in a holiday frame of mind.